- For Sale -
Ships For Sale
                        SMS Derfflinger. Work in progress refit with intent to sell to a new guy.
                        <![if !vml]>
<![endif]>   <![if !vml]>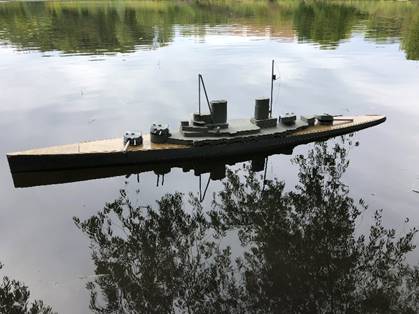 <![endif]>
                        HMS Invinvible. SOLD
                        <![if !vml]>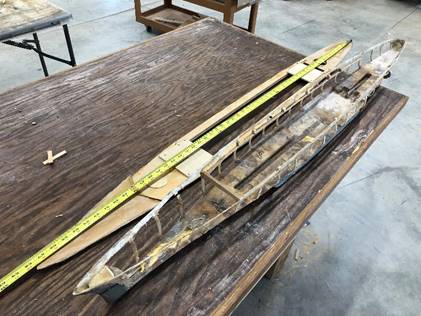 <![endif]>   <![if !vml]>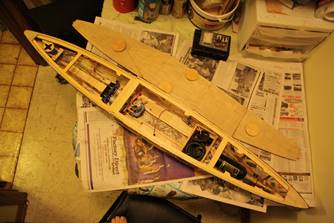 <![endif]>
Parts For Sale:
                        None at the moment
Videos For Sale
How to Build a Warship                                           $10
Bob Hoernemann made this video as he built his French Light Cruiser Montcalm. Every step is detailed for you to follow along as Bob explains what he is doing, why it is done and how to do it. A must have for anyone just starting in the warship hobby. This will save time and money on your first warship build, like having a veteran battler at your fingertips for advice every day. This video is saved as a movie file that can be played on your computer. Also included are several files that will give you information on building and battling skills. 5+ hrs plus many files.
Welcome to the MWC                                              $5
This DVD gives an over view of the Model Warship hobby using some of the best battling highlights from NATS 2002 to 2006.  The video has narration to help you follow the action so you know what is happing. If you've never seen a battle this is a great way to get hooked by our wonderful hobby. 1.5hrs
Past battle videos
NATS 2011                                                                $13
Tangler 2011                                                              $5
Brouhaha 2011                                                          $13
Ice Breaker 2010                                                       $5
PPB 6-12&13-2010                                                    $5
Throwdown in Motown 10                                      $5
NATS 2010                                                                $13
Brouhaha 2010                                                          $10
Throw Down in Motown                                          $7
Ice Breaker 2009                                                       $7
NATS 2009                                                                $18
Tangler @ Engler 2009                                            $5
BrouHaHa March 2009                                            $5
Port Polar Bear 10-25-08 & Fall Fray 2006            $5 
Port Polar Bear 9-27&28-08                                    $5 
Fall Fray 2008                                                           $5 
NATS 2008                                                                $15
NATS 2007                                                                $5
Spring Fray 2007                                                      $5 
NATS 2006 & Fracus 2006                                      $10
NATS 2005 & Fray 2005                                          $10
NATS 2004 Highlights                                              $10
NATS 2004                                                                $10
NATS 2003 & 2002 Highlights                                 $10
NATS 2002 & 2003                                                   $10
To purchase any of these videos send a check with the videos you would like to:
Bob Hoernemann
1480 Lake Susan Hills Dr
Channhassen, MN 55317
Send Bob an e-mail so he can have the DVDs printed when your check arrives. r_hoernemann@hotmail.com